4 Romantic Things To Do For Valentine's Day In Mallorca
This year, February the 14th, AKA Valentine's Day, will be on a Thursday. And if you're on the island of Mallorca, you're in the right place for an extra romantic occasion. The island has endless romantic hotels, restaurants and bars to get lost in. However, for those of you looking for some specific inspiration, we're suggesting these 4, perhaps obvious, yet nonetheless romantic things to do for Valentine's Day in Mallorca.
1. Plan a romantic getaway ON or OFF the island of Mallorca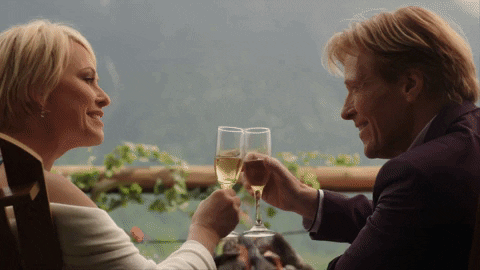 There are various hotels on the island of Mallorca which are perfect for a spontaneous getaway. Consider taking a road trip through the Tramuntana mountains. There are various hotels suiting all budgets. One of the best has to be La Residencia in Deià. You can also find many short-term rental properties. Just make sure they have a tourism license (read more about the new accommodation laws). Furthermore, if you're in an adventurous mood, check out these cheap flights out of Palma de Mallorca.
2. Have Valentine's Day dinner at one of the best restaurants in Mallorca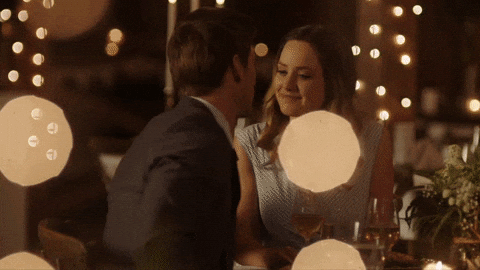 From Michelin Star restaurants, to trendy tapas bars, there's a lot on offer this Valentine's Day. To find the perfect restaurant, we recommend you subscribe to Good Guide Mallorca to receive your free ebook. We've got over 10 restaurants listed, all perfect for a romantic Valentine's Day dinner for two. You can also find some inspiration on-the-go by checking out our Instagram.
3. Treat your loved one to some luxury experiences in Mallorca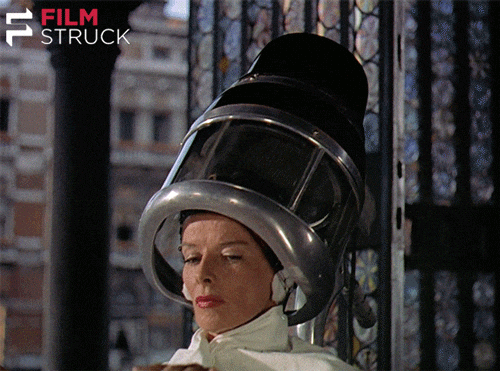 Choose anything, big or small, classic or unique, to express your love this Valentine's Day. We can highly recommend ordering personalised flowers from Box of Love, which look gorgeous as well as classy. Another luxury treat could be a romantic couples massage from Hammam Palma. Any kind of gift can do the trick, as long as you get your significant other something they love. One thing everyone loves for sure is chocolate, and we just so happen to know where to find the best chocolate in Palma… delicious!
4. Last resort: Prepare a decadent Netflix and Chill session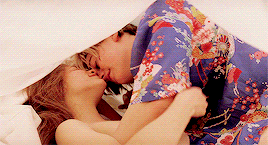 If going out isn't on the menu, you can turn your night at home together into anything you want. Make it into a wine and cheese night, watch your favourite romantic films on Netflix, play some Barry White, and see where the night takes you! Valentine's Day in Mallorca can be anything you want it to be, the important thing is to spend it with someone special, and just pay each other some special attention. In conclusion, it's time to celebrate love…
Got any other suggestions, ideas or recommendations to ask for? Let us know in the comments below. Our team of writers and local islanders will get back to you muy pronto. Follow us on Instagram @goodguidemallorca to find the perfect place to spend Valentine's Day in Mallorca. We inspire thousands of people every day to discover the best our paradise island has to offer. Subscribe now to get your free Good Guide Mallorca ebook.