Here's 7 Spooky Things To Do For Halloween In Mallorca
The scariest time of year is here! Summer is gone, and now things are truly starting to get chilly in Mallorca. However, our beautiful island ain't dead yet (pun intended)! Halloween in Mallorca can be spent in a number of ways. You can decide to stay in, carve a pumpkin and watch something that will make you shiver with fear. Or you can hit the streets, have a blast and scare the living shit out of others. So, what's it going to be? Keep reading to find your perfect plan for Halloween in Mallorca.
1. Dress to impress at one of these spooky parties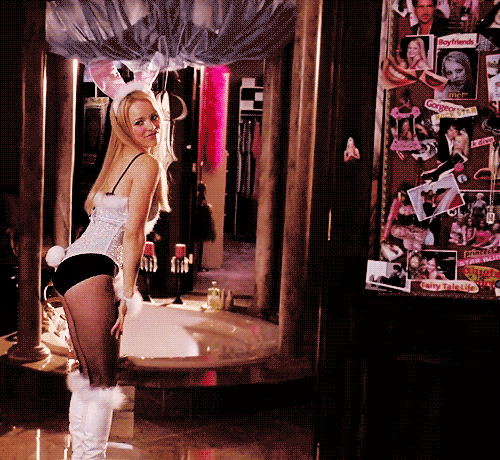 Yaas! As Lindsay Lohan eloquently once said, "In the real world, Halloween is when kids dress up in costumes and beg for candy. In Girl World, Halloween is the one day a year when a girl can dress up like a total slut and no other girls can say anything else about it." Hear, hear! Hence, we totally advise everyone to channel their inner slut and dance the night away. So, what Halloween parties are on?
Halloween at Tito's Mallorca is going to be lit
If there's a club that will be packed on Halloween, it's definitely Tito's. This world-famous nightclub has crazy parties every weekend, but Halloween is bound to be even crazier. Tickets are already sold out on their website, but you can still book a VIP table with your frightening friends.
R33 Mallorca is hosting a techno party with Seth Troxler
If Seth Troxler kept things wild at Tomorrowland, he'll surely do the same here in Mallorca. The party is taking place at Es Gremi Centre Musical, so it's bound to be a big event. Check out the Facebook event here to see who's attending. Tickets cost 20€ and you can buy your tickets here.
"Dance or die" this Halloween at the legendary (and possibly haunted) Sa Possessió finca
Imagine spending Halloween in Mallorca partying at an old XVII century finca. That's right! Sa Possessió is a majestic party palace where you can dance like there's no tomorrow. Let's just hope there is one… so, don't over do it! Sentados En El Techo are organising the event, and their parties are legendary! Pre-sale tickets are sold out. Full price tickets (including 1 drink) are now going for 12€, so act fast and buy your tickets here.
2. Go trick or treating where the rich people live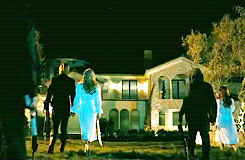 You can dress up like Robin Hood and rob the rich to feed the poor. Or yourself. Depends on how hungry you are. The safest bet for quality candy (or cash) would include neighbourhoods with international residents, who are highly affluent and most definitely intoxicated after 4pm. You know, 'cause that's when kids need to get picked up from school. Obviously. Try trick or treating in Son Vida or Bendinat.
3. Carve a pumpkin and scare the kids
If you're planning to Netflix and kill (with kindness and candy), make sure you buy a pumpkin from one of the local supermarkets. Most supermarkets are also selling cheap decorations, props and costumes. So, get on board and join in on the Halloween fun.
4. Spend Halloween in Mallorca bar hopping in Santa Catalina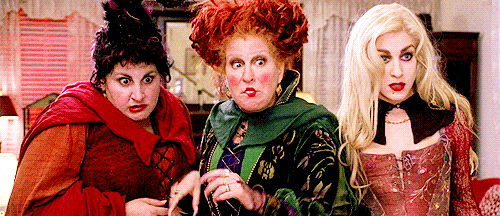 You can't go wrong there! Santa Catalina is for sure the spookiest neighbourhood in Palma. All the cool bars will be decorated, party people get dressed up, regulars look half dead anyway, and the drunks will be scary AF as usual passed 3am. Don't forget to stop by our favourite Mexican street food bar, 7 Machos for some late night tacos!
Gran Maraca Club is hosting a La noche de los muertos party in Santa Catalina
After bar hopping around Santa Catalina, and stopping for tacos, there's only one major party to go to: La noche de los muertos. The party takes place at Sala Luna, on the infamous Plaza del Vapor. Tickets (including 1 drink) are going for 8€ and you can buy them here.
5. Watch something spooky at the cinema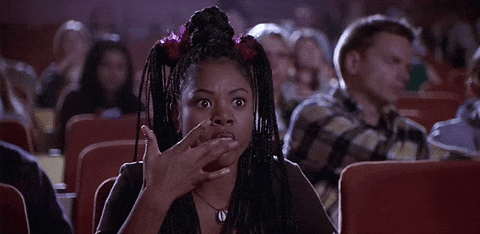 If you're looking for something a bit laidback, yet still want to get out of the house, don't worry. We've got you covered. Here are some movies showing at Ocimax Palma during Halloween in Mallorca in original version (English with Spanish subtitles). If you're looking to watch something scary in English, your only options are Beetlejuice at 19:00 (suitable for kids) or Halloween at 20:30. Tickets for both movies are 3,90€.
6. Work out like a Zombie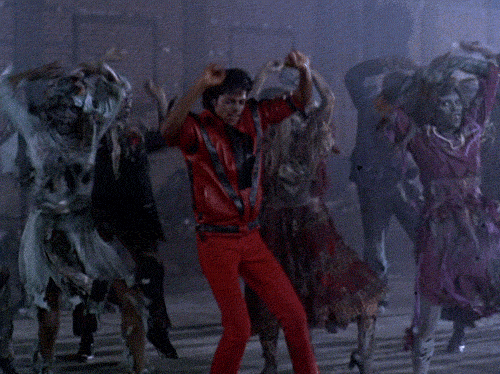 If losing your hot summer body is the scariest thing you can think of, best keep things tight during low season. Am I right? Pure Fitness Gym has got a scary Capoeira training session planned for the 31st of October, starting at 8pm. Entrance is free!
7. Stay at home and practice being a lonely corpse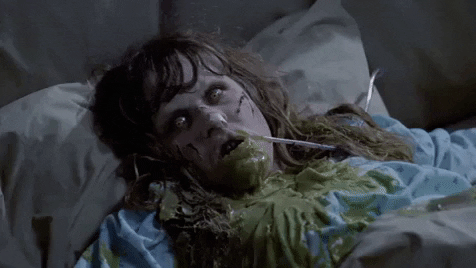 Definitely the scariest option of all! Just make sure you don't shower or make an effort in case anyone comes knocking on your door. Furthermore, you'll get extra points if you've got the flu. Gruesome, indeed!
Show us how you spend Halloween in Mallorca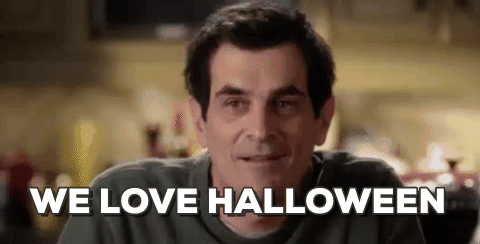 In conclusion, whatever you decide to do for Halloween in Mallorca, we wanna know! Don't forget to follow us on Instagram and use #goodguidemallorca when posting your pics. The scariest (and sexiest) snaps will be reposted. Last but not least, if you feel like there's something cool happening in Mallorca that we haven't mentioned above, comment below to let your fellow readers know. Have a spooky Halloween y'all!