8 Children's Parks And Playgrounds In Mallorca For Families With Kids
Most parents like to sit and relax while their children play, and Mallorca is not short of places where the kids can run about safely, while the parents relax close by. In fact, these children's parks and playgrounds in Mallorca will give parents some much needed time off. Grab your kids and get ready to make them play, play, play, so that tonight you can rest, rest, rest! Families with kids, you're welcome!
1. Monkey Park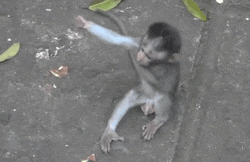 Monkey Park is part of the Mallorca Fashion Outlet complex in Marratxi. There is plenty of room for your little monkeys to play and have fun and a separate area for parents to sit and have a drink and snack while your kids enjoy the climbing frames and slides. This is one of the children's parks and playgrounds in Mallorca with free WIFI, so you can catch up on Good Guide Mallorca while relaxing.
2. Jungle Parc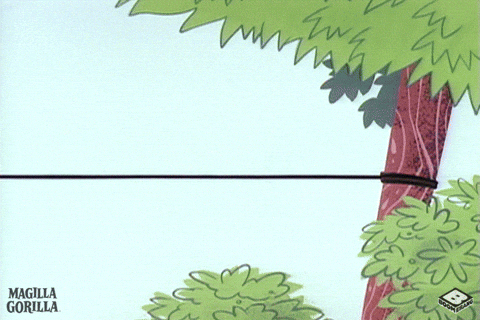 This is ideal for kids that love to play outdoors. It's a great adventure for them to work their way round the course, in trees, on zip lines and rope ladders, all while wearing a safety harness so they're completely safe. Jungle Parc is one of the parks and playgrounds found in Santa Ponsa, in the southwest of Mallorca. Best of all, if you think it looks like fun they have courses for adults too.
3. Amazing Adventure Playground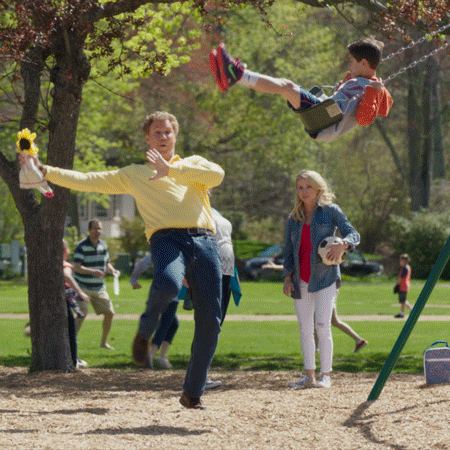 The children will have no problem occupying themselves in the Amazing Adventure Playground situated on the outskirts of Palma, behind the mausoleum. A morning or afternoon here will soon disappear, and it's one of the popular parks and playgrounds in Mallorca.
4. Western Water Park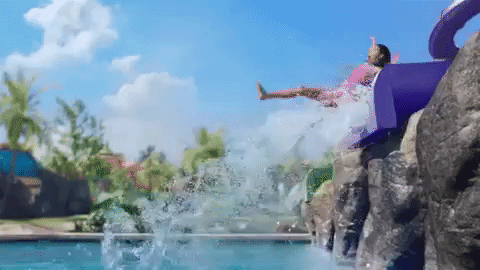 Situated on the outskirts of Magaluf, Western Water Park is a great way for the kids to spend the day playing safely on the water slides and in the pools. Open only during the summer months, it's the perfect place to beat the heat. The younger ones can enter Kidzworld, which is an area full of child-friendly attractions to keep the little ones happy, and if they're happy they're not screaming or fighting. Bonus!
5. Kids Republic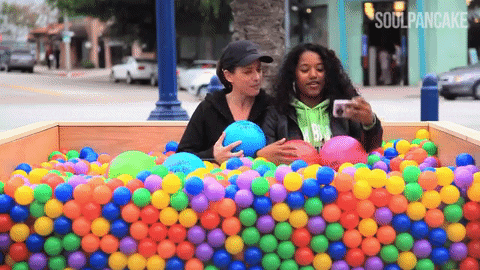 Located between the trendy Santa Catalina neighbourhood and the old town of Palma, Kids Republic is a great indoors cafe and play area for kids. It's perfect for both children and parents who want to eat, drink and have a good time when spending time in Palma. Kids Republic is also great for birthdays and events. Everyone loves this place, especially all the dads chilling with their cañas.
6. Parc de la Mar
View this post on Instagram
This beautiful kids park is located right beside the cathedral in Palma. It's close to the sea and the beautiful fishing village of Portixol. After spending some time playing in the kids' castle, take a stroll down the seafront promenade for a coffee or fresh juice. Parc de la Mar is also perfect for a family picnic. When the weather is nice, you may find lots of people doing yoga and walking their dogs. It's a beautiful, calming park, ideal for children of all ages.
7. Sa Feixina
View this post on Instagram
Located right next to fashionable Santa Catalina, Sa Feixina park is popular with tourists and locals. It's in close proximity to the old town of Palma, busy Paseo Mallorca and the Paseo Marítimo. If you're thinking about visiting the Kids Republic cafe, Sa Feixina is your next stop, only 100 metres away. There's an old-school cafe that's been there for years, perfect for a fresh orange juice or any kind of refreshing drink. You also have a grownup's park for exercise, a space frequented by skaters, various amusements like toy cars and trampolines, with a delicious candy stand.
8. Palma Aquarium
Last but not least, you've got the Palma Aquarium. In summer this place gets super, super busy. So, if you're on the island during low-season, it's a great place to spend time with kids, especially on a rainy day. Tropical fishes, seahorses and sharks are amongst the favourite things to see. The ultraviolet lights and colourful fishes make it a therapeutic, entertaining and educational place to spend time with your family. Outdoors you can find a large open-air garden where there's a playground park with a pirate ship and cool water fountains.
In conclusion, there are lots of parks and playgrounds in Mallorca, no matter where you are on the island. Even the larger towns and cities, such as Palma and Alcudia, have parks and playgrounds within them. Then there are theme parks dotted all over the island, such as Katmandu in Magaluf, which is an upside down house, and Aqualand in El Arenal. Mallorca is very child-friendly, so don't worry about finding things to do with the kids. There are far more activities than you will have time to do while on holiday. Enjoy and follow us on Instagram @goodguidemallorca.