Good Guide Mallorca is an online guide and digital media site made for millennials about Mallorca. We create entertaining content about good food, great weather, sandy beaches and everything else that makes Mallorca our special paradise. Subscribe now to receive your free ebook about Mallorca!
Good Guide Mallorca is much more than a blogger…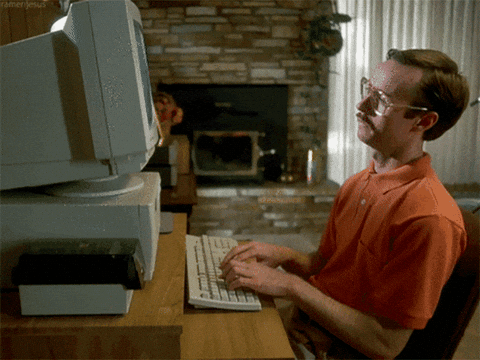 Yes, we write articles and blog posts. Yes, we post on social media. But we're not a blog. We are a team of creatives, writers, and local islanders who know and love everything about Mallorca. We cover the good and the bad, and do our best to keep everyone inspired to discover Mallorca.
Much more than an influencer…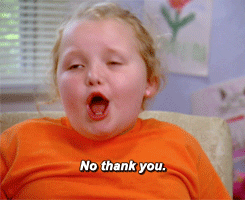 We hate the term "influencer". It's so overused and bears no meaning in most cases. What we are is a good guide. Simple. We are proud to have a real audience of people based in Mallorca. We also have lots of international travellers seeking our advice and guidance when researching Mallorca online. Hence, we inspire rather than influence, and let our audience make up their own minds.
We promote the coolest brands and businesses in Mallorca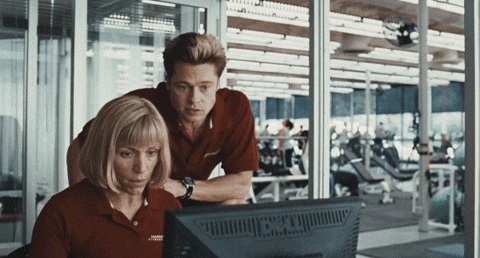 We spread the word about cool brands, businesses and events in Mallorca. Our sponsored articles include a paid reach on social media starting from 100K views. We make sure our sponsored content is always fresh, engaging and eye-catching. Advertise with us on the island of Mallorca.