Best New Year's Day Brunches In Mallorca To Start Off Your 2019
New Year is coming up soon… but what to do on January 1? The one day of the year where most people don't have work, but also most places aren't open. So, how should you spend your New Year's Day in Mallorca? No need to look any further, because we've put together a list of the BEST New Year's Day brunches in Mallorca!
Ready to kick off your 2019 with delicious food?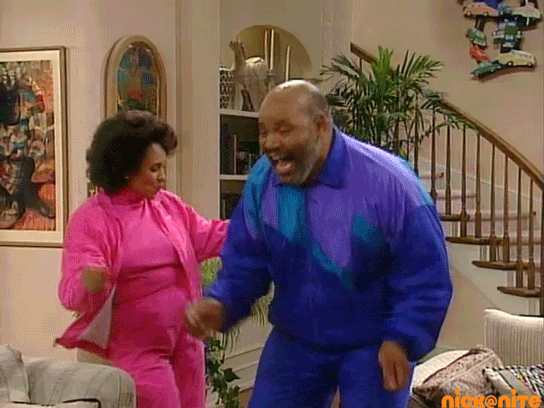 1. The Boat House in Palma de Mallorca
View this post on Instagram
Visit The Boat House from 11am until 4pm for a perfect first day of 2019. There'll be a BBQ, live music and a buffet so you can stuff your face all you want (you can start your New Year's diet mañana, right?). The Boat House did this last year and it turned out as a great success, so we invite you to join this year and begin the new year the right way with delicious food and bubbly champagne for everyone. There'll be plenty of fresh and delicious food to choose from, no matter how picky you may be. Price is 29.50€ per person.
2. Villa del Mar in Ciudad Jardín
View this post on Instagram
Join Villa del Mar on New Year's Day starting from 12am for a delicious brunch with a million dollar view! Sure, it might be a bit cold during January, but this place is as cosy and classy as it can be. Also, no matter the weather (although the sun is usually still shining), the view of the beautiful Mediterranean Sea never gets old. You can ask about prices by calling 971260583.
3. Holly's in Santa Catalina
View this post on Instagram
Join Holly's Neujahrsbrunch for New Year's Day brunch in trendy Santa Catalina. This über trendy bistro, lounge and cocktail bar is very popular with the Germans on the island. Holly's will be serving a delicious selection of fresh food, including; cereal, fruits, breads, jams, cheese, cold cuts, eggs, seafood and desserts. Wash it all down with fresh orange juice and a glass of bubbly! The brunch at Holly's is available from 11am for 22€ per person. Bookings must be made in advance.
4. Wellies in Portals Nous
View this post on Instagram
Fancy something closer to home but with the paradise quality you love so much about Mallorca? Try Wellies in glamorous Portals Nous. This is definitely the place you're looking for. Once again, a perfect location by the harbour in the very posh area of Mallorca. What more could you ask for? Get yourself a delicious traditional plate of roast beef and Yorkshire pudding for just 28€ on New Year's Day. This place is famously known for its amazing food, give it a try!
5. New Year's Day brunch at Santina in Santa Catalina
View this post on Instagram
Start off your 2019 on a healthier note and check out Santina's New Year's "Brunch & Bubble" event. They'll be open from 10am until 7pm and each guest will be welcomed with a complimentary glass of cava. Mmmmm… delicious food AND free cava! This place is located in Santa Catalina, which is very well-known for its amazing selection of restaurants and bars, so you definitely can't go wrong with this one. All their food is completely fresh too, so if you're planning on eating healthier this new year, you'll be starting off with a delicious brunch full of nutrition!
So, that's all for our list of the BEST New Year's Day brunches in Mallorca that will surely kick off your 2019. Also, if you visit any of these places, tag us in your pictures on Instagram @goodguidemallorca. Furthermore, let us know in the comments where your favourite place to eat is in Mallorca, we'd love to know! Here's to another year of the best content for you Mallorca lovers, and Happy New Year from all of us!