Calvia Noticeboard Facebook Group Helps You Ask Advice From Locals
The Calvia Noticeboard Facebook group is an online community about Calvia. Previously called the Magaluf Noticeboard, it has now broadened its sphere of influence. Local residents are behind the creation of Calvia Noticeboard, which currently has over 4000 members. Calvia Noticeboard shares and provides useful information on Magaluf, Palmanova, Santa Ponsa and other towns in the Southwest of Mallorca. Join the public group now to start browsing.
Calvia Noticeboard helps you ask questions from locals in the area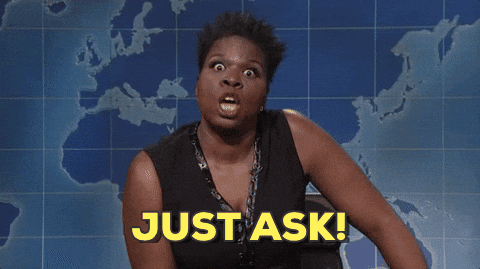 Have you ever wanted to speak to someone on the island to ask for specific advice? Calvia Noticeboard connects you with people living, working and holidaying in the area. Hence, you'll be able to find out more about events, job opportunities, news and everyday happenings.
Advertise your local business
If you own a bar, restaurant or any kind of business in the area, you're welcome to share your venture's information with everyone in the group. In conclusion, it's a great online community that's all about sharing good news in hopes of improving everyone's experiences in the area of Calvia.
Promote events and happenings in the area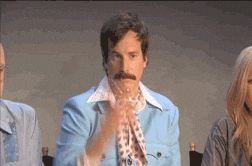 Summer is around the corner, and Calvia's heart of the party, Magaluf, is sure to start beating very soon. Find out what's going on and where the best events are taking place. The group also shares daily photos and videos, showing what's going on in your favourite neighbourhoods. Furthermore, you can also find posts for flat shares and information on commercial properties for rent.
Please respect the group rules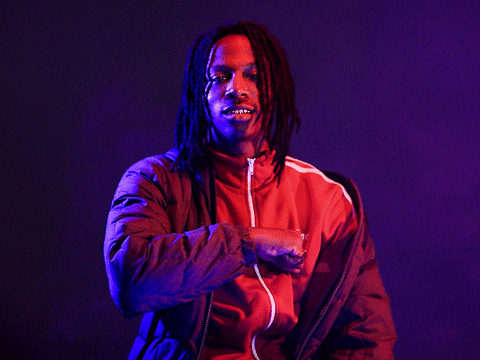 As with most other Facebook groups, no slander will be tolerated. Furthermore, things like false promotions and bar crawl advertisings are not permitted. Members are asked to 'please respect the rules and only promote legitimate businesses and good news about Magaluf' as well as other towns in Calvia.
Stay connected with Good Guide Mallorca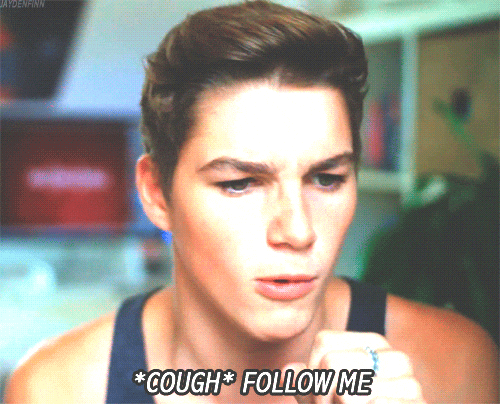 As well as joining Calvia Noticeboard, don't forget to follow Good Guide Mallorca on Instagram for more Mallorca-related inspiration. We share the coolest content and keep you posted on what's happening on the island. Subscribe to our newsletter to receive your free ebook with loads of great restaurants, bars, cafes and tips on things to do, for a guaranteed good time.