Fira del Pa amb Oli In Palma De Mallorca From 28 February – 3 March
Pa amb Oli is a typical dish that's very popular in Mallorca. It's essentially bread rubbed with fresh tomato and olive oil. If you're one of the many people madly in love wish this traditional treat, you have to check out this upcoming Pa amb Oli event in Palma de Mallorca. The Fira del Pa amb Oli (Pa amb Oli fair) starts on Thursday the 28th of February until Sunday the 3rd of March at 8pm. Treat yourself to some authentic Mallorquin food at Plaza Sa Feixina next to Santa Catalina.
Pa amb Oli is delicious toasted bread made in Mallorca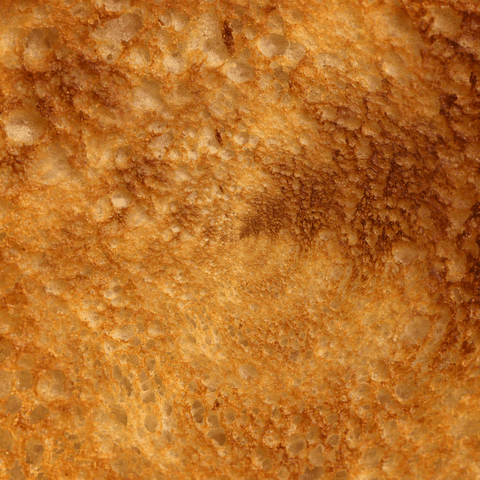 If you're already familiar with food in Mallorca, you will surely know about Pa amb Oli. This traditional bread appetiser is popular in both Cataluña and the Balearic Islands. The Pa amb Oli fair will include many stands, serving both traditional and experimental versions.
Drizzled with extra virgin olive oil from Mallorca
Who doesn't love olive oil? Its delicious, rich taste will leave you speechless. It's also the perfect souvenir to take back home. Mallorca in very known for its delicious olive oil. Make sure to try some out at this Pa amb oli fair in Palma.
And rubbed with some fresh tomato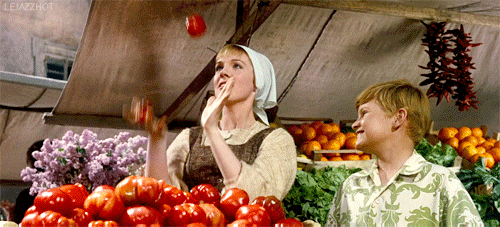 Last but not least, Pa amb Oli includes yummy tomatoes. There are many fresh seasonal fruits and vegetables available from local markets in Mallorca. Including, of course, tomatoes. We can't wait to try some of the best Pa amb Oli dishes which we'll surely share with you on social media.
Discover cool events on the island of Mallorca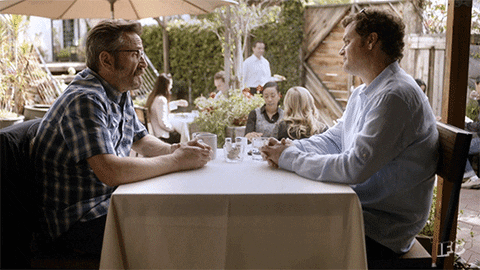 We invite you to subscribe to Good Guide Mallorca to receive your free ebook; including restaurants, bars, cafes and cool things to do on the island. You can also check out other cool events recommended by Good Guide Mallorca on Facebook. Last but not least, don't forget to follow us on Instagram for more inspiration and tips. Good Guide Mallorca has reached over 10K followers, all looking for cool things to do.