Locals In Mallorca Fear That Summer Will Be Horrific In Playa De Palma
Local residents and businesses in Palma de Mallorca fear that summer will be horrific in Playa de Palma. Playa de Palma is the local beach in Palma, the capital of Mallorca. The beach is popular with tourists and locals alike during the summer attracting all types of crowds but certain law changes (or lack thereof) have made business owners weary in Playa de Palma… But seriously, don't let that put you off. Hear us out first.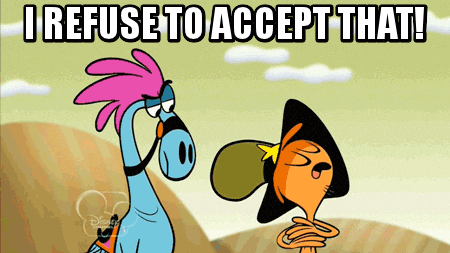 Playa de Palma town hall is not approving new bylaws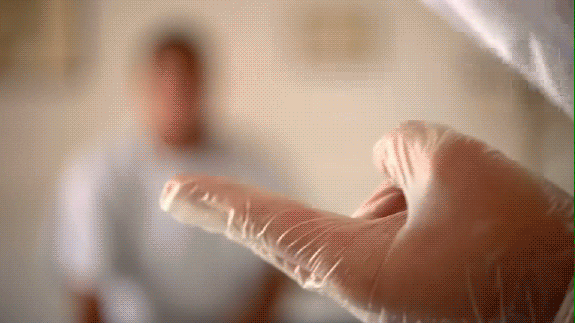 Apparently, this all stems from the fact that ​Playa de Palma's​ town hall hasn't approved new "civic behaviour bylaws". These are basically a long list of legal jargon dictating ​just how much of a good time ​you can have before you make the fateful cross from "idiot" to "criminal". It's a bunch of stuff in Mallorquin that you have no interest in reading, so allow me to sum up the situation for you.
There's nothing stopping tourists going wild in Playa de Palma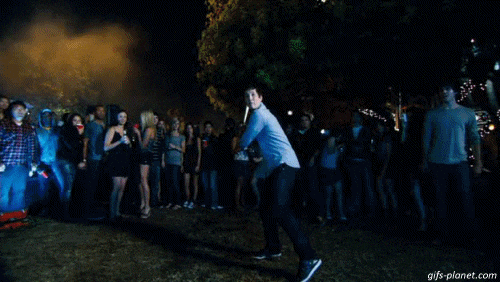 Apparently, residents and hoteliers are concerned that the police can't go around ​Playa de Palma ​handing out fines for public intoxication. They seem to believe that as nearby municipalities have established their own ​bylaws, ​all the hooligans and drunks are going to be attracted to ​Playa de Palma. Because, you know, obviously ​everyone ​who comes to Mallorca to drink is well versed in ​Playa de Palma's ​civic behaviour bylaws. Obviously.
Apparently everyone is familiar with the civic behaviour bylaws
Duh. My take on the entire situation is that nothing's going to change. Why? Well, aside from the fact that little on Mallorca ​ever ​changes (it doesn't need to, we're fine, seriously). I also can't think of a single person I know that's aware these "civic bylaws" even existed… Let alone knows what they detail. And I've certainly never heard of anyone being fined for being drunk in public. And that's like, at least half of what we do.
So I guess that leads us to the next question… Wanna get pissed on the street in Playa de Palma? ​Don't forget to use #goodguidemallorca.