Mallorca Busker Nick Ferretti Sings On Deutschland Sucht Den Superstar
Fellow islander Nick Ferretti (28), a street busker from New Zealand, recently came into the spotlight on the German RTL reality show Deutschland sucht den Superstar. The cool artist has been based in Mallorca for over 3 years now, performing on the streets, and gaining attention from both locals and travellers. However, since appearing on the German talent show, Nick has caught the eye of millions, making him a real star on the rise and one to watch.
Dieter Bohlen spotted Nick Ferretti singing on the streets of Palma
View this post on Instagram
Modern Talking singer and judge Dieter Bohlen discovered the street performer singing in the old town of Palma de Mallorca. Amazed by Ferretti's voice, Dieter shared Nick's performance on Instagram. After seeing the feedback from fans, Nick got in touch to give thanks. Bohlen then personally invited Nick Ferretti to come and audition on the German show. 
Since appearing on German TV Nick Ferretti's Instagram has blown up
View this post on Instagram
The dreamy singer has already hit 9K followers on Instagram, after millions of Germans saw him sing his heart out on national television. Nick's natural charisma and laid-back charm has been spotted all over the island, often performing in Palma and the village of Esporles. The artist's sense of humour and soulful voice has not gone unnoticed, even before appearing on the talent show.
The busker's friends and family are "so proud" and excited
View this post on Instagram
There's no doubt that exciting times lie ahead for Nick and his family, who enthusiastically confirmed, "He is amazing, we are all so proud!" At the moment, Nick is back on the island of Mallorca, awaiting his next adventure. Furthermore, the #kiwisabroad singer also performs for private events in Mallorca. So, if you're looking for a breath-taking singer, get in touch to have (possibly) the next Ed Sheeran perform at your party before he starts touring the world.
Watch Nick Ferretti's awesome audition on #DSDS
Nick's cool audition on YouTube has already received over 300K views. Before starting, the New Zealander explained how he's "just been playing on the streets a lot". Nick wowed the judges with two soulful performances, singing "Use Somebody" by Kings of Leon, and "Heaven" by Bryan Adams. Needless to say, the judges were all left speechless. Judge Dieter Bohlen was so mesmerised, he exclaimed "I had pimples over my whole body!"
We sincerely hope Dieter Bohlen meant goosebumps!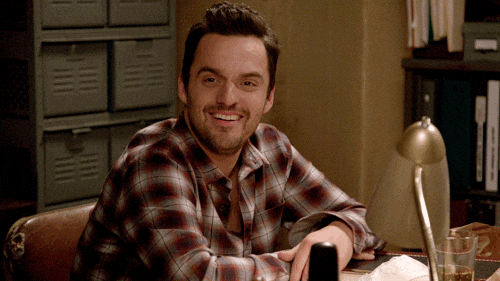 In conclusion, it is great to see such a talented singer gaining the international attention he deserves. We wish the Mallorca-based tunesmith success and nothing less, and invite everyone to follow Nick Ferretti on Instagram as he becomes the next star to shine bright and shoot out from Mallorca. Also, don't forget to LIKE Good Guide Mallorca on Facebook to stay updated about all the cool things happening on the island of Mallorca. Peace!