BREAKING! Mallorca Storm To Bring 8-Metre Waves
Attention! A great storm in Mallorca is expected for Thursday, January 24. It's going to be a stormy day on our usually sunny Mallorca. The Balearic Islands are under 'extreme risk', according to the Spanish weather agency AEMET. The last great storm in Mallorca caused the death of over a dozen people. Hence, people in Mallorca should remain alert and prepare for the heavy winds and waves to come.
Storm will hit Mallorca starting Wednesday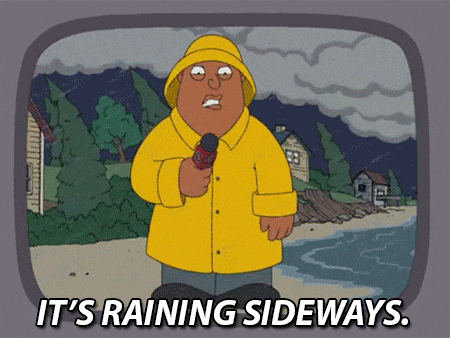 If you're reading this on Wednesday evening you might already start to sense the growing winds. The weather in Mallorca has been quite bipolar lately, with the sun and clouds battling for the sky. Furthermore, rain has caused traffic jams on the Via de Cintura highway pretty much every evening. Thursday will be the worst day for Mallorca, with extreme risks all over the coastal areas.
Storm in Mallorca will arrive tonight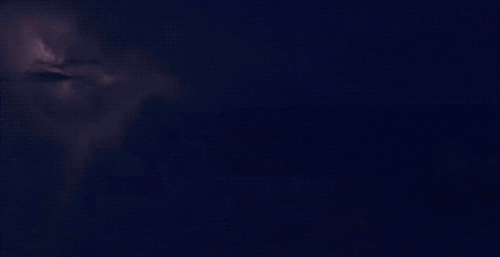 If you love storms, you're in for an exciting night! The howling winds and whistling windows will make it a night to remember.
Menorca is under red alert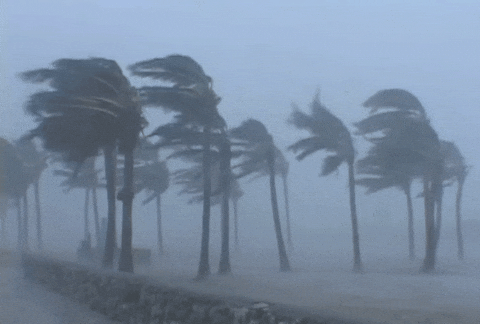 A red alert has been placed on the island of Menorca, whereas Mallorca and Ibiza are currently under orange alert (whoop whoop!). The Balearic coastlines are expected to receive heavy waves starting from Wednesday evening, until midnight the next day. Stormy weather in Mallorca could cause floods, power outages and cancelled flights.
Storm expected to cause 8-metre waves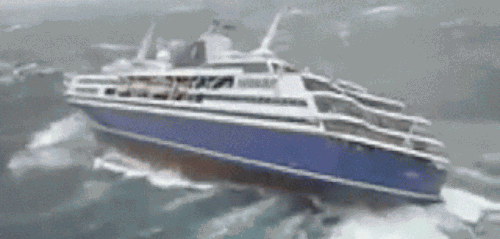 That's right, surfers! Winds are said to reach up to 40 km/hour, with waves hitting the 8-metre mark. The beaches in Mallorca will become battlegrounds for all the extreme sport daredevils. We just hope you're not planning to take a cruise, if so, you might want to reconsider.
Storm has already hit the North of Spain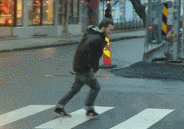 People living in San Sebastian and the North of Spain have been greatly affected by wild winds these past few days. Although they only had winds up to 30 km/hour. Mallorca should be prepared!
Thursday and Friday will be sunny but windy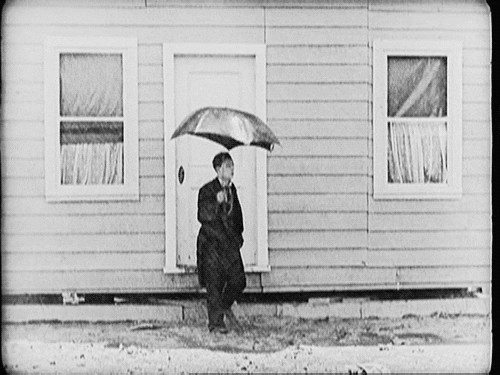 Although we might have clear skies these next few days, the winds will fluctuate between 40 and 15 km/hour. The coldest weather this week is to arrive on Friday, with temperatures as low as 3°C degrees celsius. Time to grab those coats, or better yet just Netflix and Chill!
People in Mallorca should prepare for a day indoors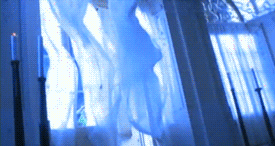 You may want to bring in your outdoor furniture and close your shutters. If you're looking for a cool cafe or restaurant, subscribe to our website to receive your free Good Guide Mallorca ebook. In conclusion, Thursday will be spent mostly indoors. Follow us on Instagram @goodguidemallorca to stay up-to-date with what's going on in Mallorca. Furthermore, you can also check our website to see the current weather conditions and temperature on the island.