Everything You Need To Know About The Palma SuperYacht Show
Mallorca is very popular, particularly to yachties as it's situated in the middle of the beautiful Mediterranean. It's a perfect holiday destination and a popular travel route for boat lovers. On the island, you can find many different types of boats in the harbours, from speed boats to old traditional sailing boats, to huge millionaire yachts. If you're into boats or simply a fan of the lush millionaire lifestyle then you'll LOVE the annual Palma SuperYacht Show!
Here's what you need to know…
View this post on Instagram
What is it and why?
The Palma SuperYacht Show (also known as the PSS) launched in 2013 and has since become one of the BIGGEST events for yachts around the world. The best brokerage houses, shipyards, equipment and service companies, return each year as part of the event.
Why do so many people attend?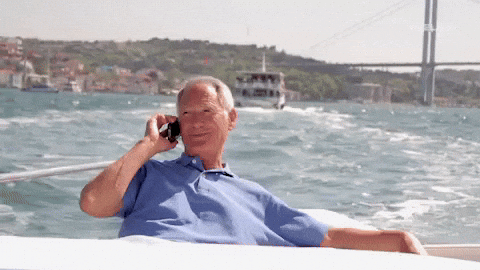 Visitors return to attend the Palma SuperYacht Show for a variety of reasons. If you're interested or passionate about something, what better than to be surrounded by it at an event? The show attracts people who are looking to see what exhibitors have to offer. It also provides the opportunity to make new business connections in the style of a casual lunch or even a cocktail party.
When and where is the Palma SuperYacht Show happening?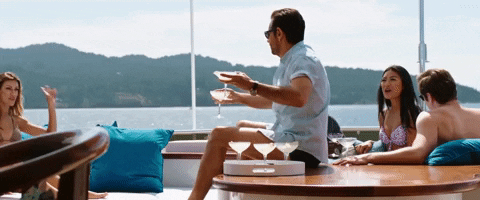 The show is set in the heart of Mallorca's capital, Palma. The location attracts many visitors from abroad as the date falls on the May 1st holiday, allowing the chance for a little holiday on their trip. The show is based at Muelle Viejo, opposite the La Seu Cathedral of Mallorca from the 27th of April till the 1st of May.
Do people, like, buy stuff?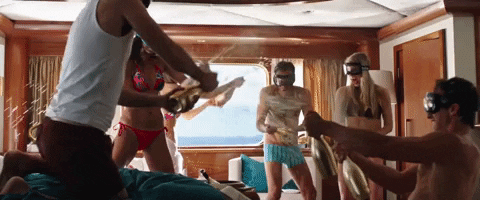 Big spenders looking to buy or charter a yacht can browse a variety and large range. All the yachts are fancy AF and #READY to slay the game at the next regatta. All the yachts are ready to be bought or chartered, colliding perfectly with the summer season for cruising the Mediterranean.
In conclusion, if you're a yachtie or just a millionaire enthusiast, head over to the Palma SuperyYacht Show! It's known for its laidback vibes and you'll be left with your jaw dropped at the sight of some of the yachts! If you've been or decide to go along this year, let us know in the comments below how it was. Also, don't forget to follow us on Instagram @goodguidemallorca for more jaw-dropping posts from the beautiful island of Mallorca.