Learn How To Make Perfume And Give Massages At Gaia Workshops
Have you ever wanted to learn how to make your own perfume or learn how to give massages? Well, you're in for a treat. Gaia Natural Products is a local cosmetics brand based in Mallorca, high above in the beautiful Tramuntana mountains near Andratx. The brand creates environmentally friendly products made out of flowers, herbs, and natural oils that are native to Mallorca. However, this April Gaia Finca is opening its doors to those looking to explore their senses. Specifically, anyone interested in learning more about the art of perfume making and massages here in Mallorca.
Perfume Workshop at Gaia Finca on Saturday the 6th of April
The perfume making workshop takes place at the majestic Gaia Finca. Up in the heart of the Tramuntana mountains. It's a day to remember, celebrating the craft of perfume making. During the workshop, you'll learn how to design and make your own scent using pure essential oils. After an introduction to the craft, you'll get to awaken your senses and create your own perfume. Furthermore, after the workshop, guests are invited to a healthy, 4-course lunch. The menu is designed to stimulate the senses, prepared by chef Max Campbell. 
Gaia founder Trudi can help you discover the perfect perfume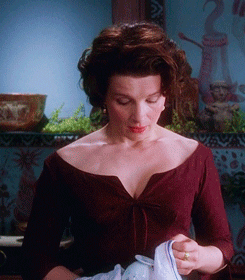 The perfume making course is directed and conducted by founder of Gaia Natural Products Trudi Murray. Described as "the lady from the film Chocolat", Trudi is an expert in matching people with natural ingredients. Trudi will help you create your personalised scent. You can smell different ingredients to blend your favourite aromas and create the perfect perfume. At the workshop you can also find out more about the different Gaia Natural Products. Gaia products are extremely well-known and popular here on the island of Mallorca.
The price for this once in a lifetime experience?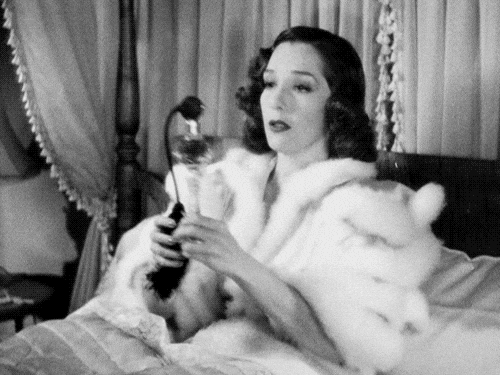 The price for the Gaia perfume workshop is 120€ per person. This includes an introduction to the history of perfume making, blending and creating your own personalised scent (a 100 ml perfume to take home) and a delicious, aromatic lunch at the Gaia Finca. Please note that limited spaces are available for this perfume workshop. Hence, we recommend you book in advance to ensure you don't miss out. To reserve your place, please call 659587334 or email trudi@gaia-natural-mallorca.com
Massage Workshop at Gaia Finca on Saturday the 20th of April
As well as learning how to make your own perfume, the Gaia team will teach you how to give a relaxing massage to your partner. The day will begin with a meditation session, followed by a hands-on massage workshop lead by a qualified massage therapist. During this massage workshop you'll learn the basic techniques, steps and theory of a successful massage. After the workshop, you will enjoy another delicious multi-course lunch prepared by Max Campbell.
Private chef Max Campbell will stimulate your senses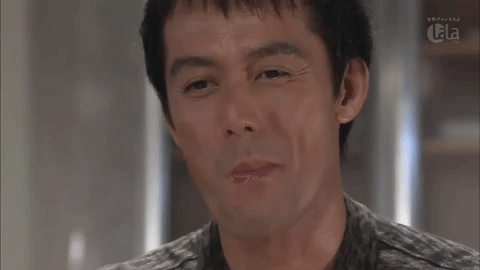 Get ready to enjoy a 4-course lunch inspired and executed by chef Max Campbell, designed to stimulate the senses, with a focus on fresh, aromatic produce. All the newly trained masseuses will finish the day by learning how to make and blend your own massage oils.
The price for this relaxing workshop?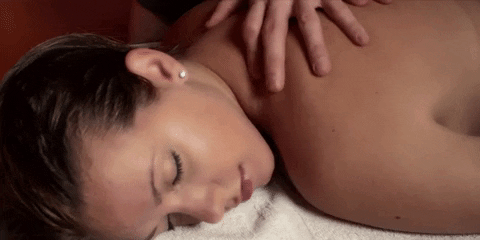 The price for the Gaia massage workshop is 120€ per person. Also, please note that the massage workshop classes are done in pairs. So, please come with your partner or a friend, as you will be learning together. To reserve your place, please call 659587334 or email trudi@gaia-natural-mallorca.com
So, there you have it! If you've ever dreamed of becoming a perfumer or masseuse, now's your chance. Let Gaia Natural Products take you on a sense-awakening journey into the Tramuntana mountains. These workshops are truly special and unforgettable. If you're on the island in April, it's definitely an experience you should not miss. For more recommendations, don't forget to follow us on Instagram @goodguidemallorca, we post daily inspiration to help you discover the beautiful island of Mallorca.