QUIZ: Which Mallorca Town Are You?
Which Mallorca town are you? Take the personality test to find out which Mallorca town best describes you! Mallorca is full of interesting towns and villages. From seaside towns to mountain villages, you've got it all. Discover which Mallorca town you are by taking our Good Guide Mallorca quiz. Also, share with your friends to see what town they get. Discover your perfect Mallorca town!
Discover which Mallorca town best describes you…
If the quiz is not working on your device, click here.
Discover Mallorca with #goodguidemallorca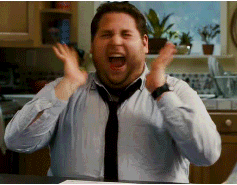 We are your guide to paradise. So, if you're thinking about coming to Mallorca on holiday, or you're already here and want to experience something new, check out Good Guide Mallorca for the coolest tips and advice. We are always posting cool articles about lifestyle, food, news and property. In conclusion, we'll guide you every step of the way, hence just follow us.
Stay inspired and informed about Mallorca. Subscribe now to Good Guide Mallorca to receive your free ebook. Our interactive travel guidebook includes over 50 amazing experiences. Find the best restaurants, cafes, bars and things to do in Mallorca. Furthermore, don't forget to follow us on Instagram @goodguidemallorca to discover the most beautiful content on the island!