10 Things To Do During Semana Santa And Easter In Mallorca
Semana Santa or Holy Week 2019 in Spain will begin on Sunday the 14th of April until Easter Sunday the 21st. For many people on the island, Semana Santa is the much awaited start of the season. As well as being the perfect time for a week-long holiday, it's a celebration of religion, culture, and tradition. The streets are filled with processions, statues and pretty gilded floats. Mallorca comes to life during Semana Santa. So, if you're on the island this time of year, here's 10 things to do during Semana Santa and Easter.
1. Start Semana Santa with the Friday of Pain in Palma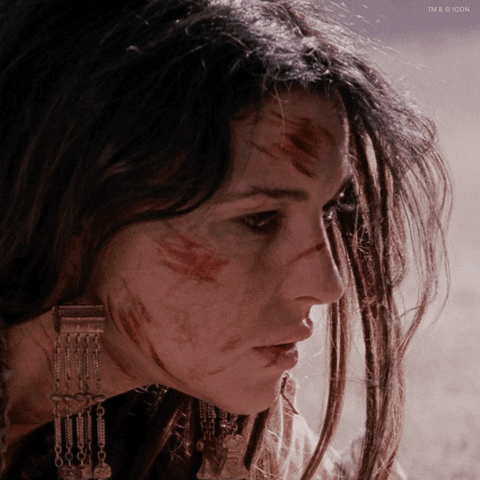 It's been a long week, but Friday is finally here! Friday the 12th of April is Viernes de Dolores. In Palma de Mallorca there's an important procession, the "Processó dels estendards" which starts at 19:30. The itinerary includes most of the notable squares in the old town of Palma. Itinerary: Convent dels Caputxins, Pl. de l'Olivar, Sant Miquel, Pl. Major, Pl. Marquès del Palmer, Colom, Pl. de Cort, Cadena, Pl. Sta. Eulàlia, Carrer del Convent de Sant Francesc, Pl. de Sant Francesc and Basílica de Sant Francesc.
2. Spend Palm Sunday also in Palma old town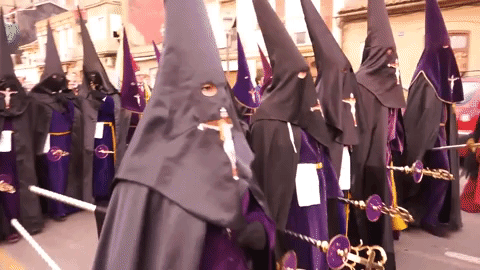 Palm Sunday, the 14th of April is Domingo de Ramos, when churches start the bearing of palm branches. The procession in Palma starts at the church on Sant Jaume street at 18:00. Streets are full of hooded figures, reenacting the moment when Jesus entered Jerusalem. Itinerary: Sant Jaume, Pl. de Joan Carles I, Passeig d'es Born, St. Feliu, St. Gaietà, Ca'n Asprer, Jaume III, Baró St. Maria del Sepulcre, Berenguer de St. Joan, Bonaire, Concepció and Convent de la Concepció.
3. Attend one of the Semana Santa parties & events in Mallorca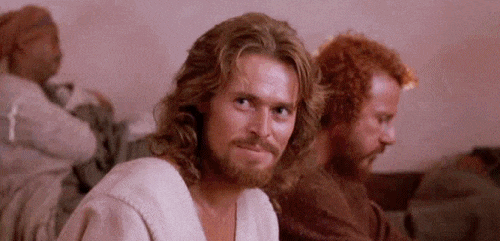 The most notable parties during Semana Santa in Mallorca include the Sentados En El Techo party on the 18th of April on Holy Thursday. Furthermore, on the same Holy Thursday you have the 2019 Season Opening party at Nikki Beach Mallorca. With thousands of people travelling to Mallorca from the mainland and beyond, these parties are sure to be the liveliest yet this year.
4. Make a reservation for Easter brunch in Mallorca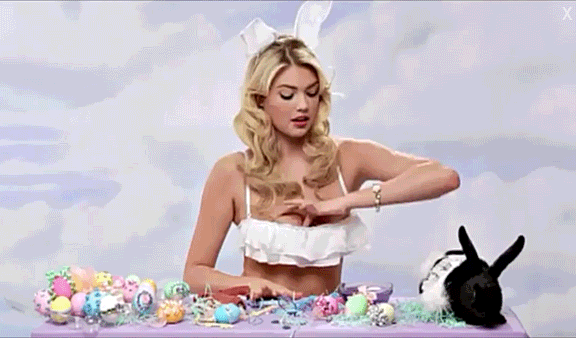 One of our favourite events at one of the best seafront restaurants is the Easter Brunch at The Boat House. This BBQ brunch includes live music, kids activities and "bottomless cava" from 11:00 until 17:00, all for 34,50€ per person. Bottoms up! Another important brunch includes the Amazing Sundays Easter Brunch at Nikki Beach. Two great brunches to choose from, one in Palma de Mallorca, the other in Palmanova.
5. Explore villages in Mallorca during Semana Santa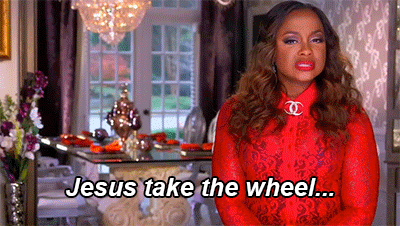 It's safe to say that all towns and villages in Mallorca will have some kind of procession happening during Semana Santa. Each municipality has something unique and special to explore. If you're in the mood to drive out of town and explore some new destinations, now's the time! Find your favourite town in Mallorca and check their local town council's website to see what Easter celebrations are taking place.
6. Start scouting the beaches and beach clubs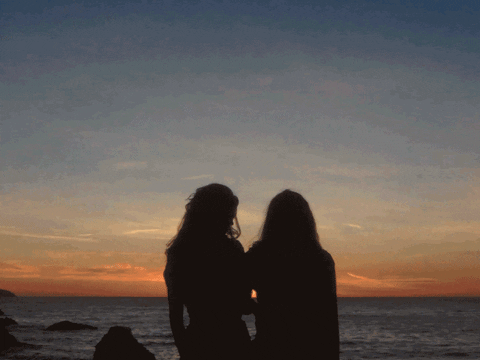 By this time, many beaches and beach clubs are open. You can subscribe to our Good Guide Mallorca ebook to find our recommendations. If you're too afraid to test the water, you can still enjoy the views and have a nice cocktail to start off those summer vibes. Furthermore, there are many seafront restaurants with special menus during Semana Santa. Again, we recommend getting your free ebook to find out more.
7. Get together with friends on Holy Thursday Thursday the 18th of April is Jueves Santo, the perfect day to get together and start your weekend early. The procession in Palma starts at the Església de L'Anunciació (La Sang church) at 19:00. All the brotherhoods participate and it is the high point before the resurrection on Easter Sunday. Itinerary: Pl. De l'Hospital, Costa de la Sang, Oms, Sant Miquel, Pl. Major, Pl. Marques del Palmer, Colom, Pl. Of Cort, Palau Reial, Pl. De la Seu and the entrance to the La Seu Cathedral of Palma.
8. Visit the Cathedral of Palma on Good Friday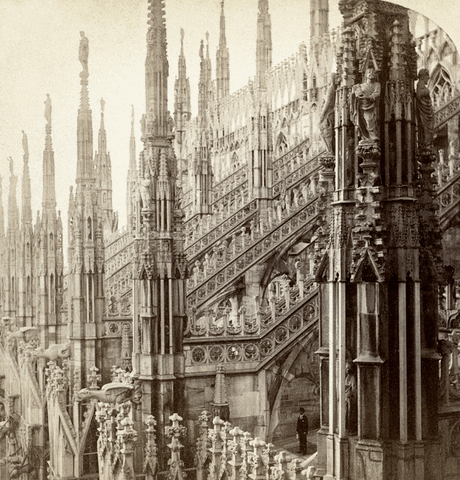 Viernes Santo or Good Friday is on Friday the 19th of April. On this important day, many churches reenact the Passion of Christ. The Palma Cathedral will host the most lavish of performances starting at 12:00. This event is followed by the procession of the Holy Burial, which starts at the church of San Francisco in Palma. Emotions run high, and streets are busy. Hence, it's definitely a great time to enjoy the city.
9. Celebrate Easter Sunday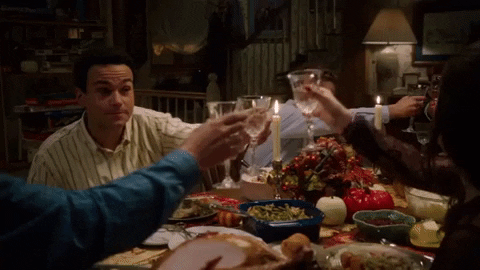 Hello, Easter Sunday! Perhaps the most joyful of events during Semana Santa, it celebrates the resurrection of Jesus Christ starting at 09:45. On Sunday the 21st of April, many people gather at the iconic Palma Cathedral steps to also see the 'Procession of the Meeting' at 10:15 marking the reunion of Jesus Christ with his mother, the Virgin Mary. Men carry the statue of Jesus towards women holding a statue of the Virgin Mary. It's quite an emotional moment, usually attended by the Spanish royal family.
10. Enjoy the day off on Easter Monday at La Fira del Ram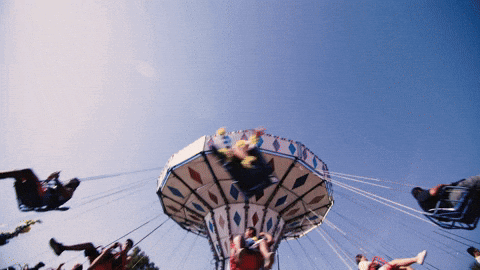 Monday the 22nd of April is Lunes de Pascua. The locals use this extra day to say goodbye to their magical semana santa before heading back to work. On this day, you could go visit La Fira del Ram. This carnival fair is located out the outskirts of Palma in the Son Fusteret area. Here you'll find a choice of rides, an impressive Ferris wheel, game stalls, and delicious candy stands. The fair lasts until the 28th of April, but Easter Monday is the perfect time to visit. Public transport will get you there with bus 10.
10. Chill on Angel Sunday, the Sunday after Easter
Angel Sunday is the Sunday after Easter. Traditionally, bread was distributed among the poor. However, these days it's just a great excuse to get together and share a meal outdoors with family and friends. One of the most important landmarks that celebrates Angel Sunday in Palma is Bellver Castle. The event starts at 11:00 and it's a great day out for everyone, especially people with families.
In conclusion, Semana Santa is a wonderful and super busy week in Mallorca. Everything comes to life and it's officially the start of the summer season 2019. Expect lots of processions, lots of food, and the best weather so far. If you're looking for more things to do and places to visit, follow us on Instagram @goodguidemallorca to find inspiration on your phone. We love Mallorca, and we love sharing everything good about it using #goodguidemallorca. ¡Feliz Semana Santa and Happy Easter everyone!