Soller To Soller: 2 Women Paddleboarding Round Mallorca Picking Plastic
Soller to Soller: On June 1, two friends – British-born Cat Friend, and Mallorca native, Valerie Bisbal, set off from Port Soller on a treacherous journey on Stand Up Paddle boards (SUP). As I write, these two Bravehearts are 10 days into a world-record breaking attempt to circumnavigate the entire island of Mallorca – that's 550 km – in just 28 days. We take a look at how they are doing in the face of some harsh, changeable weather conditions – and why they are doing it.
They must be fit!
They definitely are! Their planning and training programme started late 2017; those arms, legs, and core are like iron. Cat and Val trained every day; standing on a SUP for up to 6 hours a day is tough. Even without Mallorca's recent crappy cycle of wind, rain, and current changes, stamina, fitness, and safety are all super-important. Carrying more than 20kg on the paddle board makes it difficult to manage, so their trusty support network are keeping the brave twosome supplied with food and water.
Why are they doing it?
Cat and Valerie want to raise awareness about ocean pollution as much as possible with the Soller to Soller project. They also want to raise funds for conservation projects in the Balearic Sea and the many beautiful coves and beaches of Mallorca. All funds raised will go to Asociación Ondine, where it will be put into projects that bring together science, local communities, and conservation to protect and improve the marine ecosystems around the Balearic Islands. The initial target is €12,000 ($15,000/£10,000) and the total donations to date stand at €6055.00 ($7124/£5,315).
How bad is the problem?
Last year Asociación Ondine, along with 870 volunteers removed 2.2 tonnes of rubbish from Mallorca's beaches, and 600m of ghost nets (lost or left fishing nets) from the surrounding seas. Valerie commented, "Maintaining the seas and beaches around Mallorca is important to us. It's heartbreaking to see the damage to fish, dolphins and other marine life. Every day we see pollution in the sea and litter on the beaches, which is why this project is important to all people wherever they are".
What can we do to help the Soller to Soller project?
Don't leave your beach picnic mess behind – and don't walk away when you see plastic or rubbish floating in the sea, or left on the beach. If it's possible (and safe), pick it up and put it in the bin (even better, recycling containers). Out for a walk? Take some gloves and a bag and just give ten minutes of your time to pick up anything you see that shouldn't find its way into the sea. Not fair? No, it's not, but if not you – who? And donate to the Soller to Soller project here if you can!
They say…
"It's a very long way around the island by SUP with many setbacks and challenges. Hopefully, people will see our story and wonder why we've chosen to give our time, bodies and minds to such a challenge: we want to raise awareness about the health of our oceans. Ocean plastic is a situation of crisis."
Bravo ladies!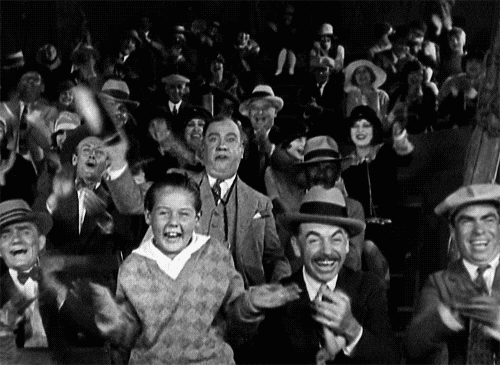 What these two women are doing with the Soller to Soller project is awe-inspiring! Be more like Cat and Valerie!
Here at #goodguidemallorca, we wish them every success! Check back for updates, and if you want to grab your boat or SUP and keep Cat and Val company for an hour or so, they'd love to have you along. Follow their journey on Facebook and Instagram.