Street Musicians No Longer Allowed To Perform In Palma Old Town
Bad news for all street performers in Mallorca. The Ayuntamiento de Palma (town council) is implementing a new law prohibiting street buskers from openly performing in Palma old town. The new rule, which is already in place, will come into full effect this February 2019. Musicians and street performers, and even clowns will be prohibited in the old town. Especially in the de la Seu, Palau Reial and Plaza de Cort areas.
The 'Cort' town council will demand street artists to have accreditation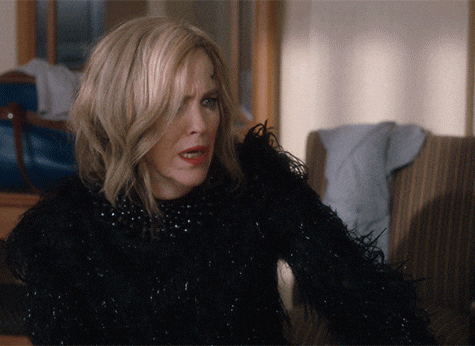 Buskers can't perform in the 'Acoustically Contaminated Areas' known as the Zonas Acústicamente Contaminadas (ZAC). All other areas of Palma old town will be off limits by the end of the month. According to Diario de Mallorca, Cort will limit the zones and number of street artists allowed to perform in Palma.
Neighbours want to ban street musicians in the centre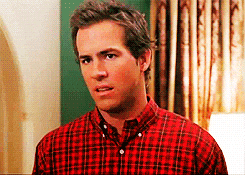 Buskers, including musicians and singers are no longer allowed to perform in La Calatrava and La Llonja, as well as the popular neighbourhood of Santa Catalina. Residents have been complaining for a long time, blaming both noisy tourists and performers. Hence, the town council has now decided to limit the problem and address the concerns of Palma's inhabitants.
Buskers will need a license from the town hall to perform in Palma old town
There's still hope to see talent on the streets in Palma. After all, what would our historic old town be if not a lively centre celebrating music, art, dance and culture. Buskers will need a special license issued by the Ayuntamiento de Palma in order to perform. However, performers will have to renew the licenses annually, or each semester. Furthermore, the licenses will limit performers to specific areas, assigned annually, depending on the levels of 'acoustic pollution'.
Working 9 to 5? Performers with licenses will have time slots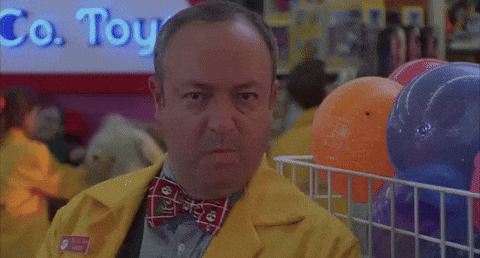 The new rule will also include schedules for winter and summer seasons. Performance times will depend on the activity of the performer. Unfortunately no busker is exempt from this new rule. Street performers include painters, handicraft artists, musicians and singers, dancers, acrobats, jugglers and clowns.
So, what old town areas are off limits to street performers?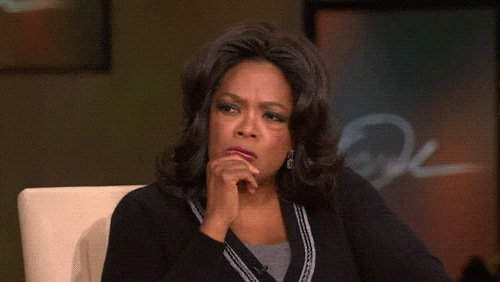 Palma old town (centro histórico) is considered to be the areas surrounding Parc de la Mar and sa Feixina, up until calle Oms, Paseo Mallorca and Jaume III. Furthermore, the s'Hort del Rei garden, the Dalt Murada-Ses Voltes walls surrounding the Palma Cathedral and the streets surrounding Palau Reial are all considered to be of special interest.
That's not all…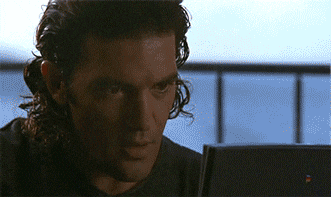 Pretty much the entire de la Seu area, including Plaza de Cort, Jaume II, Plaza de Santa Eulàlia, Calle Colom, Plaza Marqués del Palmer, Plaza Major, and Sant Miquel until calle dels Oms are off limits. Plaza Porta Pintada and Plaza de España, as well as the seafront of Platja de Palma are restricted areas.
In conclusion, buskers are in danger of extinction. Palma's acoustic charm will soon fade. It's a very controversial subject, and unfortunately all buskers will be affected by this new law. What do you think about this new rule? Comment below and invite your friends to join the conversation. Follow us on Instagram @goodguidemallorca to stay up-to-date with the latest on the island.