5 Reasons To Celebrate Thanksgiving In Mallorca At The Boat House
It's Thanksgiving on Thursday 22nd of November. And although it's a very American holiday, it's still a great day to celebrate in Mallorca. Especially at one of our favourite restaurants, The Boat House. Time to sit down, have a hearty meal with your loved ones, and give thanks for all the good things in your life. If you're not convinced, here's 5 reasons why you should celebrate this Thanksgiving in Mallorca at The Boat House.
1. It's all about bringing friends together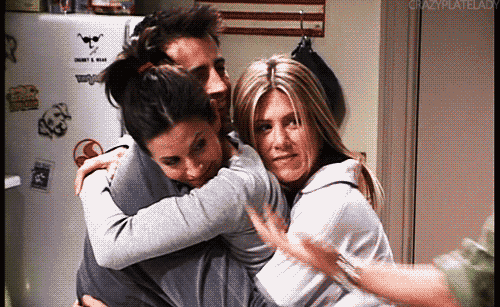 The event is called Friendsgiving. We all know that friends are the family we choose, and with so many international people living in Mallorca, sometimes family is far away. So, to help yachties, expats and estranged people feel at home during Thanksgiving, The Boat House are tenderly offering to be your home away from home. However, there's a minimum requirement of 8 people per table. So, let's hope you have many friends. The Friendsgiving dinner starts at 6pm until 11pm.
2. Enjoy a traditional Thanksgiving dinner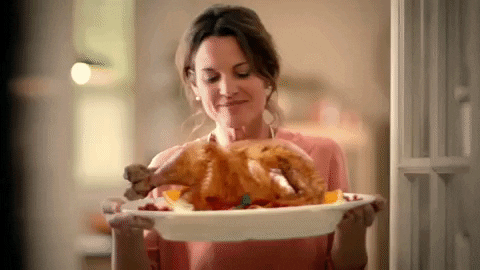 The menu is absolutely mouth-watering! You've got a choice between clam chowder or butternut squash soup for starters. Followed by turkey breast stuffed with bacon-mushroom filling with mashed potatoes and gravy, pecan stuffing, sautéed green beans with butter and roasted hazelnut, as well as cranberry sauce, and good old corn bread. Everything is served just like at home, to share, family style.
There's something for everyone…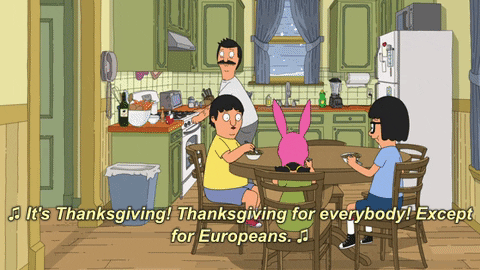 Furthermore, there's also a vegetarian option, including a mushroom risotto with rucola and parmesan shaves. For dessert, you've got a delicious choice between pumpkin pie or chocolate brownie. The price for this decadent Thanksgiving menu? 30€ per person. Not bad, right? So, if you've never tried pumpkin pie or a classic roasted turkey, now's your chance!
3. Friends, food and fun with a view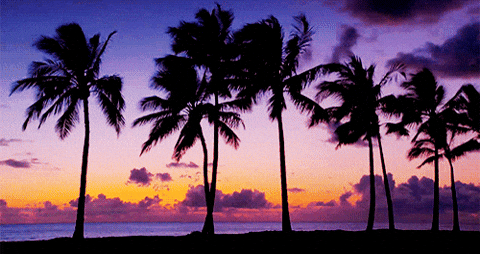 The Boat House is located right on the waterfront of the Paseo Maritimo. Therefore, your Thanksgiving dinner will take place in a gorgeous location. The weather might be cloudy, but as we all know, the weather on the island of Mallorca is extremely bipolar. So, you never know. Maybe you'll have the perfect dinner with friends enjoying a beautiful sunset.
4. There will be Mulled Wine Sangria!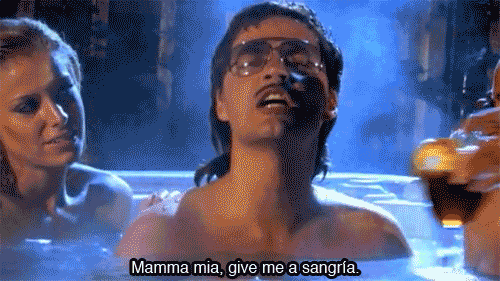 Summer is over, that's true, but that doesn't mean we need to stop enjoying Sangria. Right? The Boat House are serving a special Mulled Wine Sangria as a welcome drink… say no more! Make sure to invite your best friends to keep the conversation and gratitude flowing.
5. You can also win a 50€ food voucher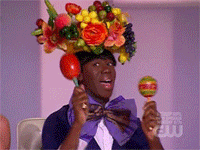 Free food? Yay! As well as experiencing the best Thanksgiving dinner in Mallorca, you can return to enjoy a 50€ food voucher if you're lucky. To participate in the giveaway, check out The Boat House on Instagram @theboathousepalma. There's so much to enjoy for breakfast, lunch, dinner or after work drinks. The Cargo Bar, which is also part of The Boat House has spectacular cocktails with special Christmas drinks ready to get you into a festive mood.
It's time to celebrate Thanksgiving…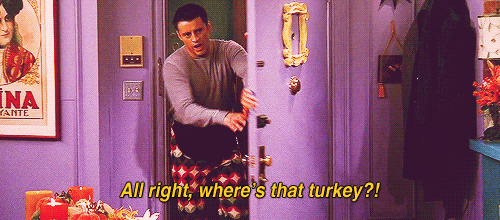 So, who's ready to give thanks? Enjoy a spectacular Thanksgiving in Mallorca together with friends and great food. Reservations are necessary, so reserve your table for 8 in advance. To book a table for Thanksgiving at The Boat House, just call Cristina on 971220990. Good Guide Mallorca is extremely thankful for all our readers and followers, and we look forward to guiding y'all into more amazing experiences in Mallorca. Follow us on Instagram @goodguidemallorca to receive your daily inspiration, and don't forget to tag us in your photos!