Top 3 Fresh Food Markets In Palma De Mallorca To Buy Local Produce
Palma de Mallorca has 3 awesome fresh food markets. Whether you're looking for trendy, traditional, or eco-friendly, we give you the skinny on who sells what and where to go for great fish and seafood, fruit and vegetables, wine, pasta, and sushi too. Up for oysters and champagne? These Mallorcan markets are all over it! Hence, keep reading…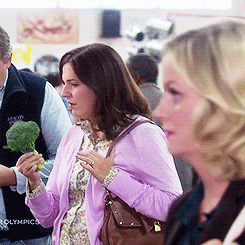 1. Olivar Market (Mercado Municipal Olivar), Palma de Mallorca
Olivar Market is the most central and traditional of Mallorca's fresh food markets. It's vibrant, it's noisy, and the main food hall is bursting with the freshest of everything edible; fruit – including enormous, juicy strawberries – vegetables, meats, olives, and artisan cheeses, too. Wander around the busy (and a bit smelly!) fish and seafood hall, but make sure you stop off for sushi or tapas and a refreshing beer while you enjoy your Mallorca fresh food market experience.
2. Organic Produce Market (Mercado Ecológico de Palma), Palma de Mallorca
If you love eating 100% ecological products, you will find everything you need right here at the only Organic Produce Market in Mallorca. Make a date with your diary, because this specialist fresh food market is only held twice a week, on Tuesday and Saturday. Between 8am and 2pm, you will find top-quality, locally produced seasonal fruit, vegetables, honey, cereals, cheese, wine, and freshly-baked bread; and everything is guaranteed to be free from chemicals too.
Plaça Patines (where it's located) is a cute outdoors spot for a fresh food market, perfect for browsing in the Mallorca sunshine and enjoying a beer and a little tapas. In conclusion, any excuse to binge!
3. Santa Catalina Market (Mercat de Santa Catalina), Palma de Mallorca is the hippest of markets
Hip, trendy, cosmopolitan; all words that are regularly used to describe Santa Catalina's fresh food market. Slap, bang in the centre of arguably Mallorca's 'cool' scene, this market sure is popular with food lovers. It's totally the norm to find yachties looking for deli-products rubbing shoulders with locals filling their old-school-but-cool-again shopping trolleys with daily fresh-food essentials.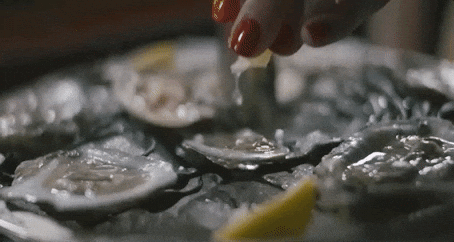 With around 50 stalls, Santa Cat Market (as it's affectionately known) has everything from fine wine, artisan beers, bread, olives, and cheeses from around the world, too. What's more, there's a lively, fun vibe, with plenty of tapas bars, sushi emporiums, oyster and cava bars to keep the mood light while you browse. Who said food shopping can't be fun?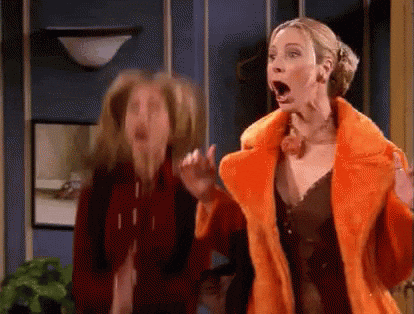 In conclusion, Mallorca's fresh food markets are great places to soak up the sunny atmosphere and shop like a local. Never dull and always different, we think these 3 markets are a great way to put a smile on your day! Comment below and tell us which is your favourite market in Palma. Don't forget to use #goodguidemallorca when out and about!