Top 4 Must-See Events This December at Palma Auditorium In Mallorca
Located on Paseo Marítimo, Auditorium de Palma has been around for almost 50 years. Each year, thousands of people visit the iconic (arguably ugly) building to catch a play, a dance, a concert, or a performance of pretty much any kind. Theatre groups and practitioners visit from all over the world to present their artwork to people in Mallorca. In order to make sure you don't miss out on this month's shows, we've put together a list of amazing performances you MUST see at the Auditorium of Palma in December during the festive season.
1. Take a trip to the past, present, and future with 'A Christmas Carol'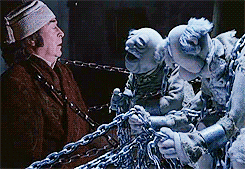 Join this annual show by Isla Theatre for a good old classic English Christmas play. This show attracts many audiences at Palma Auditorium each year, many even return to watch it again! The director also plays the part of Scrooge, and the cast involves people from many backgrounds, including adorable talented children. This play is for anyone of any age and we guarantee it will put you in the warm and fuzzy Christmas spirit. You can catch it on the 14th, 15th and 16th of December and tickets are 23€.
2. Never grow up with the Broadway musical adaptation of 'Peter Pan'
What better than to celebrate Christmas by revisiting your childhood dreams in Neverland and reviving that young heart of yours. Escape real life at Palma Auditorium and never grow up with Peter, Tinkerbell and the lost boys on this adventurous and lively musical. Showing on December 22nd and 23rd, ticket prices vary between 26-36€. The local production company Baleartmusic had an exceptional 'Grease' show last year which gave them an outstanding reputation on the island.
3. Get lost in the music at the local university's Christmas concert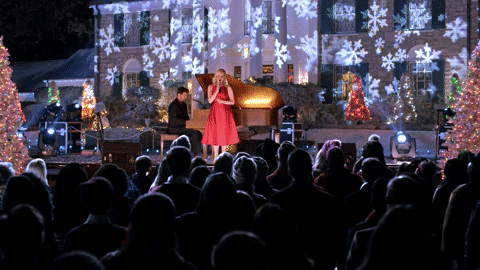 Join hundreds of people associated with groups run by the University of the Balearic Islands for a live musical experience. The show at Palma Auditorium is inspired by immigrants who have had to flee their home country in hope to find a better place in the world. The music will represent a passageway through the Mediterranean as a way to spread awareness of those who pass searching for a better life. The moral of the story is that Christmas isn't the same experience for everyone. It focuses the story on a character's long and difficult journey in search for happiness. This truly inspiring show is a must-see and will totally leave you #WOKE. Tickets vary from 15-20€ and you can catch the show on December 15th.
4. Why not help Mickey Mouse and his mates search for magic at Palma Auditorium?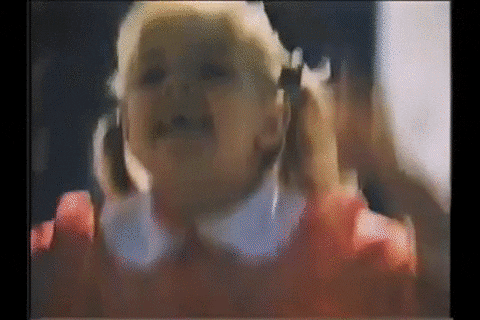 Join Mickey Mouse, Minnie, Donald, and Goofy, to help them search for lost magic. Discover the worlds of Aladdin, Peter Pan, Frozen, Beauty and the Beast and The Little Mermaid. This one is obviously made more for children. Although, we don't shame those Disney enthusiasts out there (aka everyone). Join the adventure at Palma Auditorium on the 27th-30th December and 2nd, 3rd, 4th, and 6th of January. Tickets cost 20€.
That's the end of our list of MUST-SEE events going on at Palma Auditorium this Christmas season. One of our favourite seafront restaurants, The Boat House is located across the road from Palma Auditorium. Hence, it's the perfect place for a pre-show aperitif. Let us know in the comments what your favourite play is! Also, if you can't get enough of our must-see content, go ahead and follow us on Instagram @goodguidemallorca.