Top 6 Things To Do During Christmas Season In Mallorca
December has rolled in and Christmas is almost here! But what do you do in December on the island that's known for its reputation in the summer? Christmas in Mallorca can be fun. And oh boy, have we got a list of fun and festive activities for you…
Roll on the Christmas music!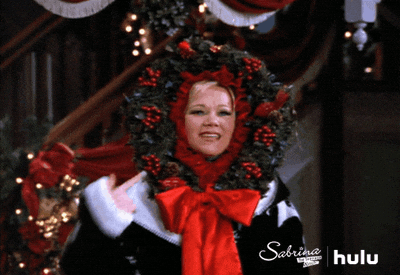 1. Enjoy the Christmas lights and pretend you're in a movie
View this post on Instagram
The Christmas lights in the city of Palma attract people from everywhere each year to take those #FESTIVE Instagram shots. The lights on Paseo del Borne are absolutely iconic and walking through the street feels like entering winter wonderland. The government building/library at Plaça de Cort also has a projected light display this year that has left locals extremely impressed. While you're around, check out the cute little Christmas markets too! You might find a present for your favourite member of the family (the dog, of course).
2. Get a festive brew from Starbucks
View this post on Instagram
There's something special about getting that cup of Starbucks Christmas coffee. Amirite? If you don't like coffee, they have tea, hot chocolate, refreshments, and food too! Located at Plaça de Cort, it's conveniently close to the light displays. So, go ahead and grab your hot drink to keep you warm while you get to experience the Christmas vibes with all your senses.
3. We've said it before and we'll say it again… GO SEE A PLAY!
View this post on Instagram
There are a number of places in Mallorca, especially in Palma, where you can go catch a Christmas play. They're in different languages too! "A Christmas Carol" by Isla Theatre is a local favourite, which you can catch at Auditorium de Palma on Paseo Marítimo. Teatre Principal also have a Christmas concert coming up where even children in cute Christmas outfits will be singing the jolliest of carols for you.
4. Check out the Palma Nativity Route
View this post on Instagram
Spain is a Catholic country which takes pride in its nativity displays. If you want to see some of Mallorca's proudest set-ups, try the Nativity Route that will take you to different cultural buildings such as churches, convents, and monasteries. The creativity of this tour is endless, even including an island-shaped traditional Mallorcan nativity scene.
5. Dance around your home to Christmas music like a lunatic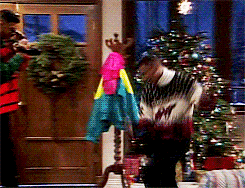 What better way to get into the Christmas spirit than turning up the Wham! tracks and dancing around your house wearing tinsel as a scarf? Create your own concert and even invite friends around to join your jam sesh. If you haven't put the decorations up yet, do that too! Make it a sing-dance-decorate event and get your jingle-bell groove on.
6. Be a Grinch and avoid humanity and festivity at all costs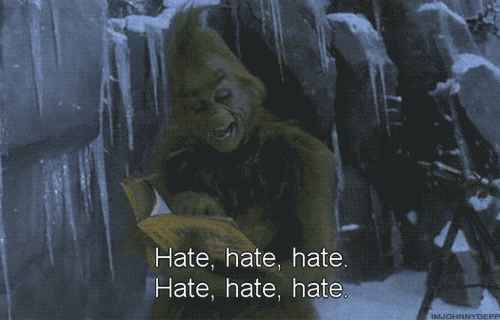 In honour of the new Grinch movie that's been released this season, release your inner "Bah, humbug!" and burry yourself in blankets at home. Grab some hot chocolate to help keep you warm from the horrible winter cold and crack on a Christmas movie so you can complain about all the humans celebrating the holidays.
That's all we've got for your December "things to do" in Mallorca list. If you find something else to keep you busy, let us know in the comments below! Also, remember to follow us on Instagram @goodguidemallorca and tag us in any pictures you take during the festive season (especially if it's a dog wearing a Christmas outfit, please let it be that). We'd love to see you during Christmas in Mallorca. HO-HO-HO!