There's A Vintage Second Hand Market On This Weekend In Palma
If you're wondering what to do this time of year, one option is to buy and sell old stuff. Everyone loves a good bargain, and if the ghastly December-January period of depression has left you skint, a second hand flea market is just what you need! The Mercadet de segona mà (second hand market for those who don't understand Mallorquín) is happening this Saturday. There are many flea markets in Mallorca, but this one organised by Casal de Barri Puig de Sant Pere happens every so often in the centre of Palma.
Where and when is the second hand market taking place?
Join the rummaging at Plaça de la Porta de Santa Catalina located in between the historic La Llonja and trendy Santa Catalina neighbourhoods. The event takes place on Saturday the 9th of February from 10:30 to 14:30. This flea market in Palma de Mallorca is known for its quirky vendors and retro atmosphere.
Visiting this flea market in Palma is the perfect weekend plan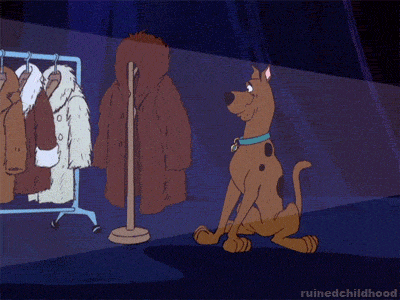 Enjoy some retro music, find cool vintage clothes, small decorative items and hand-made goods, all in one hip square. The weather for Saturday is supposed to be sunny and 15 degrees celsius. Sounds like the perfect weather for taking a walk around the old town, searching for some cool old records, and stopping for a good coffee.
Want to sell your old stuff at the second hand market?
One man's trash is another man's treasure. If you want to unload some dusty old things, sign up as a seller. You can make some good old cash and get rid of all the stuff you no longer need. To sell at the second hand market, you can email, call or message Casal de Barri Puig de Sant Pere on Facebook. However, you may need to use Google Translate to communicate with the organisers.
If you decide to visit the second hand market, make sure to tag us if you take any cool photos. We love to see what our readers and fellow islanders are up to. Don't forget to follow Good Guide Mallorca on Instagram to find more inspiration and things to do on the island of Mallorca.